"There is No More Energy in Matter Other Than That Received From the Environment"
Nikola Tesla
According to a report by IPCC panel in 2019, 75% of electricity must come from renewable energy by 2030 in order for the world to keep the 2 degrees Celsius temperature goal set forth in Paris Agreement.
Solar market in Hong Kong has around 1000MW potential capacity according to a study. With Feed-in-Tariff (FIT) scheme incepted in 2018, there are attracive incentives for both residential and commercial users to earn good benefits by promoting solar energy. Particularly, residential users have tax-free and easier building code who become the most advantageous group of parties benefiting from the policy.
SCSolar is a group of solar experts with an aim to build a platform for ordinary people who wants to know more about solar, and for solar EPCs who wants to connect with their customers.
If you are look at installing a solar system, we can provide
List of Solar EPCs
Engineering review
Project management
If you are a solar EPC, we can provide
Inverter and solar panel catalogue
Investor contacts
Market updates
Want to be part of the solar community?
Our solar experts will get back to you as soon as possible.
---
Want to know more about solar?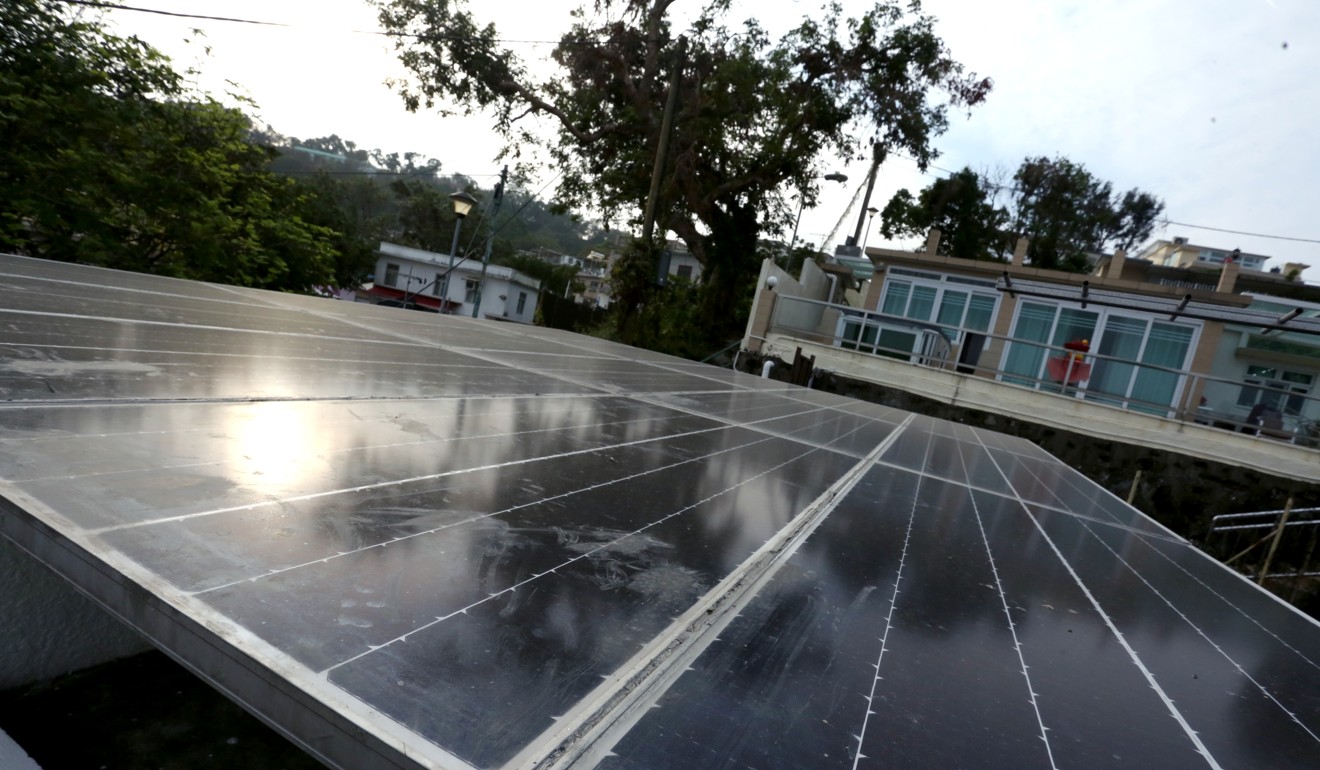 "Renewable energy applications skyrocket, but attaching remote Hong Kong houses to the grid is proving to be a challenge", SCMP
---
"A bright future? Why solar energy in Hong Kong still has a long way to go", HKFP
"What is FIT? Under the post-2018 Scheme of Control Agreements (SCAs) with the two power companies, …", HK RE NET
---
Hong Kong's Ocean Park will treble solar power capacity by 2020 to reduce carbon", SCMP
[smartslider3 slider="1″]